Skiing is more than a sport to us, it is deeply embedded into our souls, it is our lifestyle! As ski instructors it is our passion to share the love for skiing with everyone on the earth. Having succeeded to share this passion with many people arround us, we now want to do this on a larger scale. Our ultimate goal is to give people from all around the world a safe, secure and fun skiing experience!!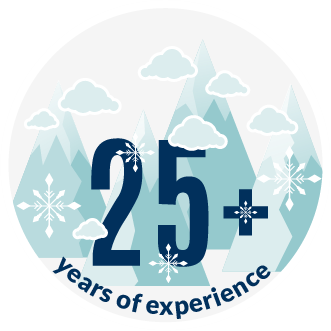 With 25+ years of experience in Austria as ski instructors, we know that safe, secure and fun learning can be the difference between a good and a great holiday. We have therefore decided to start Skimundi.com to help people experience the best possible skiing experience.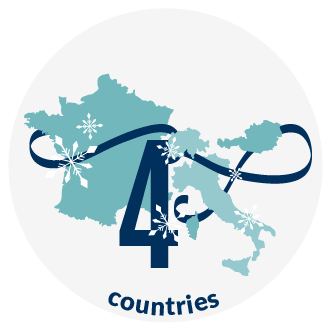 We believe that an amazing ski holiday starts with easy and straightforward booking. Skimundi offers you the possibility to book ski lessons and ski equipment in 4 different countries (Austria, France, Italy and Switzerland) right on this website!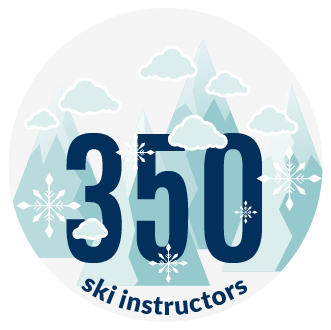 We have worked in the skiing industry for many years and have trained over 1500 excellent Danish and Dutch skiing instructors.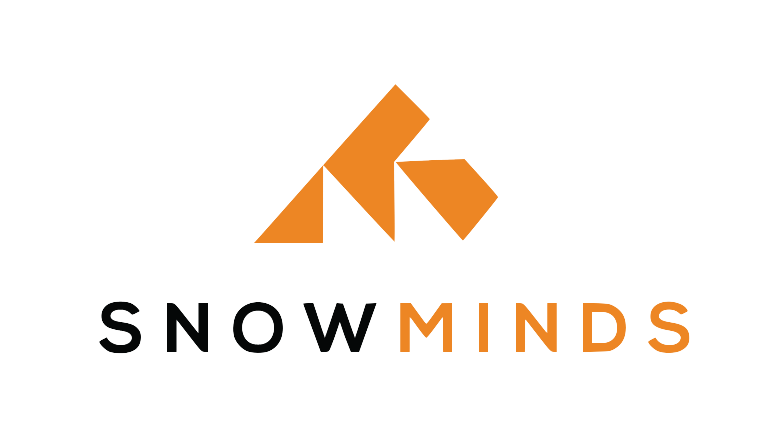 Our cooperation with Snowminds and the best ski schools all over Europe enables us to provide our customers with the best possible skiing experience. If you want to know more about Skimundi and Snowminds, please do not hesitate to contact us.